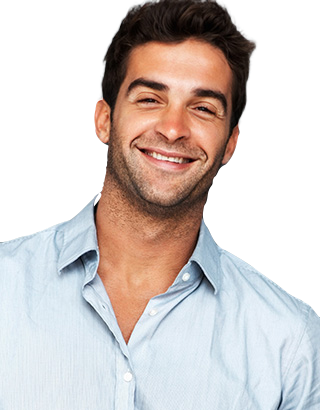 TRANSFORM YOUR LOOK & REGAIN CONFIDENCE WITH THICKER & FULLER HAIR IN JUST 15 SECONDS
100% NATURAL 
CERTIFIED SAFE FOR DAILY USE
Discover the science behind Hair Loss
Worried about thinning hairline?
Are you losing sleep over hair loss?
Take control of your hair with the powerful combination of Minoxidil & Procapil. This alcohol free solution helps in nourishing, thickening and strengthening the hair follicles.
I am just loving this product. I bought the dark brown colour and it just blends with my hair effortlessly. Now I can style my hair in so many different ways without worrying about my hairline.
Superb product! Never expected such awesome result. Very easy to use. It works really well to hide my hair thinning very effectively and no one is able to tell that I have put something. Definitely worth buying!!
I am a hair stylist and use this product regularly for my clients. Super impressed with the quality and my clients love the hair transformation.